Using Brides4Love live chat, you can communicate with hundreds of Slavic girls in real time 24/7! Our system works in all popular browsers. Take advantage of our top-tier technology and dating experience to find your soulmate! We are committed to providing first-class matchmaking services to international users. Live chatting is fun, but it can also help you find true love!
Discover Live Chat With Girls
Brides4Love will connect you to astonishing Slavic beauties instantly. Create an account today and take advantage of our cutting-edge technologies! Browse through hundreds of profiles and view photos of our stunning candidates free of charge. You can always find a hot girl to chat with, at any time of day or night!
Live chat with Brides4Love girls is a great opportunity to establish a connection. Find your potential soulmate and take your communication to a deeper level using our video service! This is a modern way to find your true soulmate, and our experience proves that it really works! We offer competitive prices and an ever-growing database of single ladies! With Brides4Love live chat, you will forget about the physical distance!
How to Find Live Chat Girls
Hundreds of single women are ready to chat with you at any time. To get started, go to the "Online Brides" section. Browse through the girls' profiles to find your ideal candidates, and start chatting! The "Online Now" sign confirms that the girl is available. Live chat with sexy girls on Brides4Love lets you communicate with one or more women at once!
Tips For Live Chat Online Girls
Keeping a conversation going with a girl you do not know yet is not always easy. You want to come off as fun, interesting and flirty, but also trustworthy and serious. This is a challenging task to accomplish with just a few messages! The biggest difficulty is that you do not know what makes your potential soulmate tick. Here are a few tips to help you spark a wonderful conversation.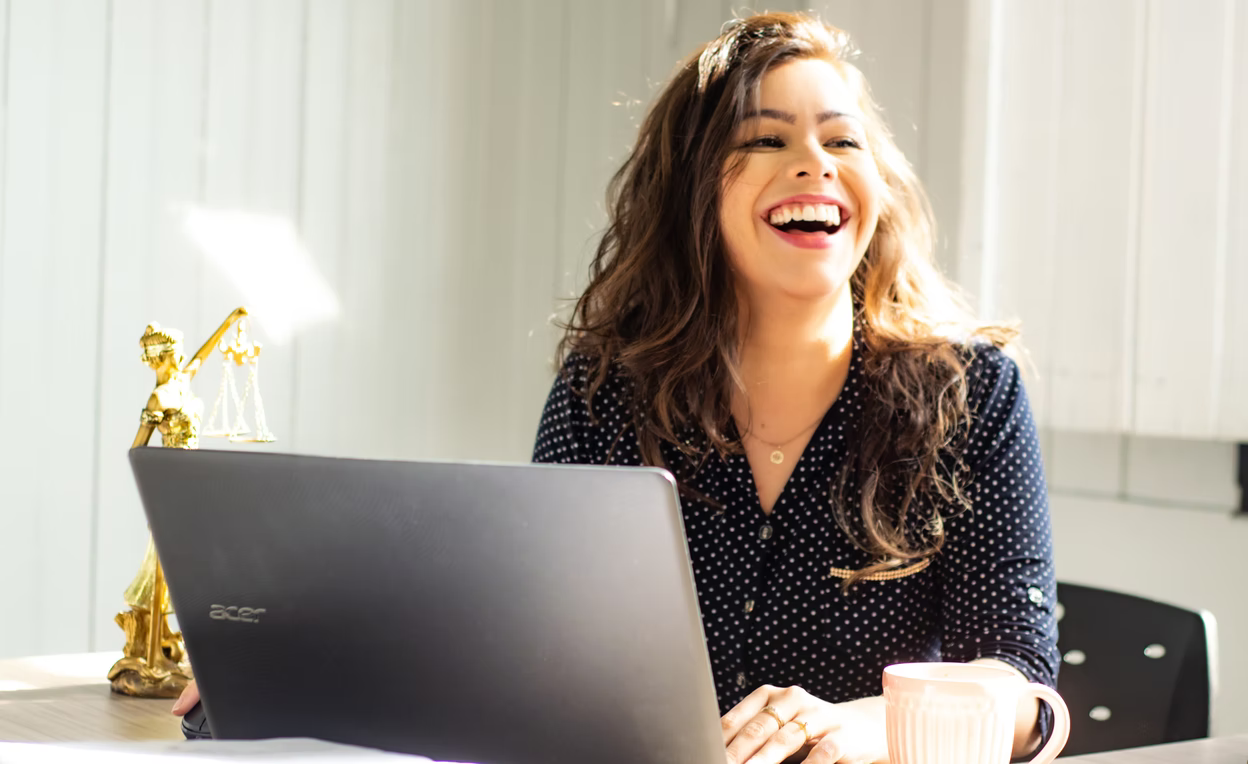 1. Ask Questions
Begin by asking simple, light questions to get some fuel for the dialogue. Let the girl find out more about you, too. Keep it fun. This is not a job interview! You can even be a little quirky, but make sure your tone is appropriate. Be polite and treat every lady with respect.
2. Be Honest
Real-time chat is almost anonymous, but do not exaggerate or lie to make a positive impression. If you find the love of your life, you will eventually meet offline, so you will have a lot of explaining to do. Slavic women are not looking for perfect men. They are realistic and value character above appearance or social status, so be yourself.
3. Get Your Flirt On
Since live chat girls on Brides4Love cannot see you, do not start flirting too early in your online exchange. Do not push boundaries by talking about intimate topics straight away. Be classy but not dull. For example, you could spice up your questions a bit and poke fun at their answers in a flirty but polite way ("So you love Star Wars? I bet you have Darth Vader pillowcases").
Do not copy and paste long essays about yourself. They may be interesting to you, but it will be difficult for the lady to reply quickly. Stick to topics that keep engagement levels high.
4. Finish Your Conversations Politely
We understand that you want to explore as many opportunities as possible with hot girls live chat on Brides4Love! However, we ask you to be a gentleman. Slavic women are proud and do not tolerate ghosting. Even though you cannot see each other, respect every girl who devotes her time to you.
5. Don't Be Negative
Finally, Brides4Love live chat with hot girls is not a place for complaining or criticism. Be enthusiastic, and the lady will be interested in continuing the conversation. Compliment her on her photos, and keep it light and fun. Good luck!
If you have any questions about Brides4Love live chat with women or other features on this site, our team is always here to help you. Find your love today using our superior online dating services!