Brides4love provides a safe dating environment with different opportunities to connect. Video chat is one of our most popular services. Take advantage of this easy-to-use technology to get face time with potential soulmates. It is simple and fun! Body language and tone of voice are just as important as words, especially when you are looking for a potential wife!
Online Video Chat With Girls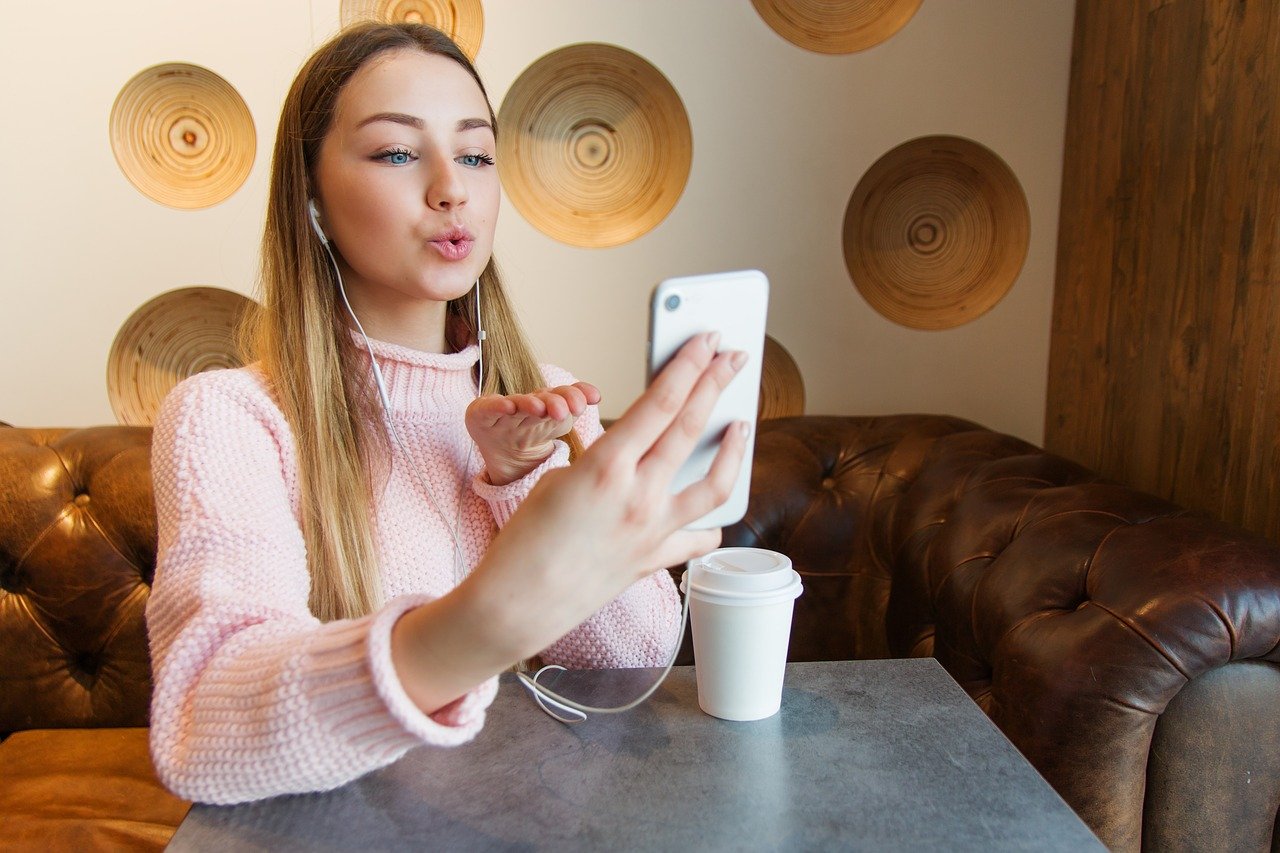 Connect with beautiful Russian and Ukrainian girls in real time using Brides4Love video chat. It is a great opportunity to get to know your wife-to-be better. Here, you will find hundreds of girls willing to tie the knot with men from other countries. However, getting a woman to say "I do" requires more than just typing a few messages. Connecting through Brides4Love live video chat will help you start and nurture your relationship.
Brides4Love video chat online is a great opportunity to have a genuine conversation and connect on a deeper level through both verbal and nonverbal communication. Like a marriage, it is a two-way street. Your potential bride wants to get to know you better, and you want to get to know her.
Make your dreams a reality by connecting with your girlfriend in real time through streaming video! All of the candidates are personally verified, and our database of single women is one of the biggest on the internet. New profiles of Brides4Love video chat girls are added all the time to increase your chances of finding "the one." There is no need to install any apps — just open our website from any device and start chatting! Stay in touch with your candidates at all times, even on the go!
How much does it cost to connect to video chat girls?
We don't charge you to browse our bride galleries and read incoming messages. Although Brides4Love online video chat is a paid service, we offer highly competitive rates and guarantee the best value for your money. Just purchase the necessary amount of coins, and they will be credited to your balance instantly. You can find the full pricing details in your account. We regularly offer promotions and discounts for loyal users!
Getting Started With Live Chat Online Girls
Our in-built video system lets you communicate with any woman who is currently online. To understand which of the girls are available, visit the "Online Brides" section. If there is a blue camera icon under her ID number, this means a lady is ready to chat with you via video.
Our dating agency has helped thousands of men find marital bliss with genuine Slavic brides. To make sure your communication goes smoothly, follow these simple tips for Brides4Love sexy girl video chat.
1. Honesty
Slavic women expect men to be honest. They are a proud breed. A girl will not fall in love with you unless you let her into your life. The Brides4Love video chat with girls online is a great opportunity to give your potential soulmate a glimpse into your world. If you are dishonest, she will immediately recognize that.
2. Appearance
Slavic women are not obsessed with men's appearance. They are not looking for guys who look like Hollywood actors. What really matters is your personality and ability to take care of your wife. You do not need to wear signature brands to look presentable. However, it is still important to be neat and well-groomed.
3. Genuine Conversation
The video chat with hot girls on Brides4Love is designed to help you and your sweetheart get to know each other better. Do not treat it like a job interview. Bombarding her with questions about her background is not an endearing strategy. We understand that you are eager to learn as much as possible, but remember that a good conversation is always a two-way street. Give your partner an opportunity to ask questions, too.
4. Connection Speed
Our live video chat with girls on Brides4Love ensures smooth connection, and we advise our candidates to ensure the highest internet speed. Check the connection on your end to prevent interruptions. The video chat works in all popular browsers, and we keep our system updated to ensure hassle-free communication 24/7!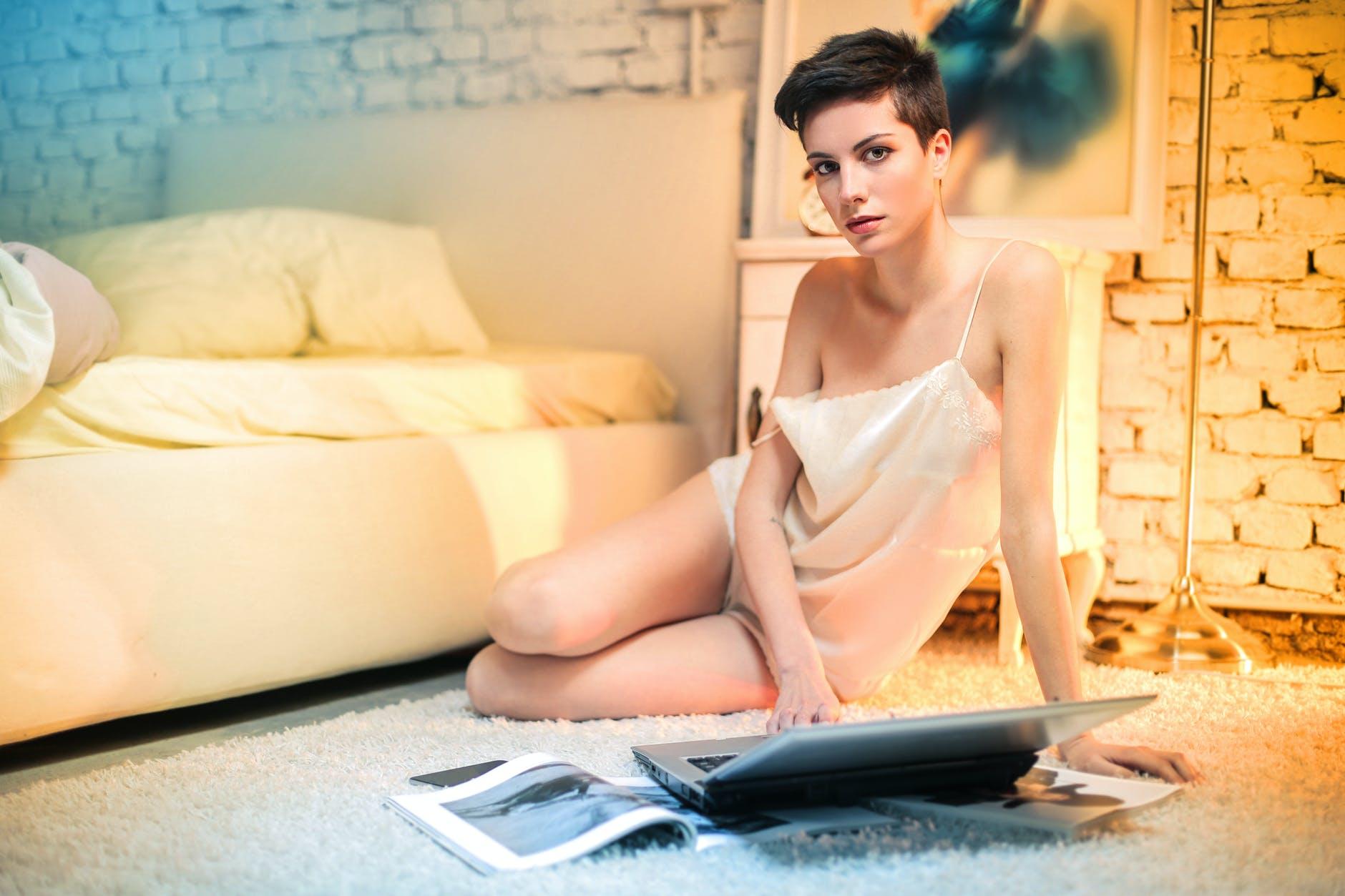 Check out our blog for more advice. There are dozens of articles with the best tips and tricks for successful online dating. Russian and Ukrainian women are very different from Westerners. They have a strong feminine side and expect their husbands to be true gentlemen. A Slavic wife will surround you with warmth and care. She will love you for who you are and be grateful for choosing her out of a million others.
Here at Brides4Love, we make dreams come true. If you have any questions about Brides4Love video chat with sexy girls or any other services, feel free to contact us through the site. Check out our social media profiles, too!