Search for your lady
Fill the search form to find a lady best matching for you
If you only want to date women with no kids, then this filter is perfect for you. On this page, you'll find the best girls who don't have children yet. Scroll through their photos, read about them, and write the first message! You'll definitely be able to find someone who meets all your requirements. Only the best girls are on this page!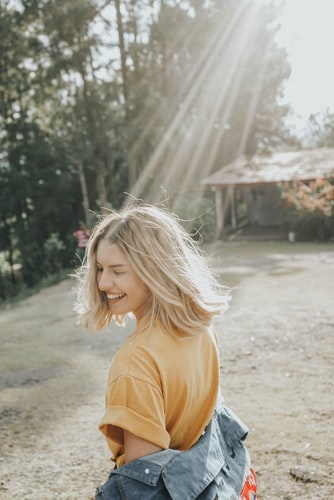 Single Women without Children
The pace of modern life and the abundance of work commitments make it difficult to communicate. Because of this, many people suddenly find themselves in a situation with only random acquaintances and colleagues around, but among them, there are no real friends who can be entrusted with their innermost dreams and desires. Brides4love, an online service that unites thousands of people from all over the world, will help you get out of this vicious circle.
If you are ready for serious relationships but don't want to have a child at the moment, then you should definitely look for single women without children. This will give you the opportunity to learn more about each other and have kids in the future if you decide to become a family.
Many young women don't have children because of their age or because they are not ready for it. In that case, you can look at the profiles of girls from different countries. In addition, some older women are single, too. Don't hesitate to check out all the profiles in order to find a girl who can become your beloved one.
If you want to choose among women without children, don't forget to pay attention to such things as their interests, hobbies, occupation, and so on. This will help you better understand whether you are a good match for each other, and you'll also find topics for communication.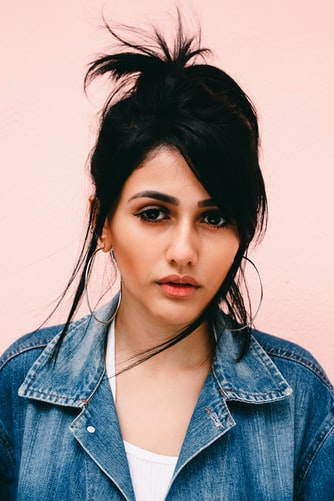 Benefits of Looking for Women with no Kids Online
There are many benefits of looking for a partner online:
Lack of territorial restrictions — the search for a woman with no kids and true love is no longer limited to the boundaries of one locality. You can now find your soulmate in another country, or even on another continent;
The ability to specify the region and search for like-minded people in your city — you may be surprised to find out how many interesting women without kids live near you;
No financial costs — registration and editing your profile is completely free;
Talk at any convenient time — you can communicate with girls from other cities and countries around the clock, sending and reading messages when it is convenient for you;
A huge number of registered users replenished daily.
The dating site can be accessed both from PCs and mobile gadgets, which is very convenient. So, you can use it whenever you have free time.